A Mixta's Quest | Info And Other Stuff
---
Images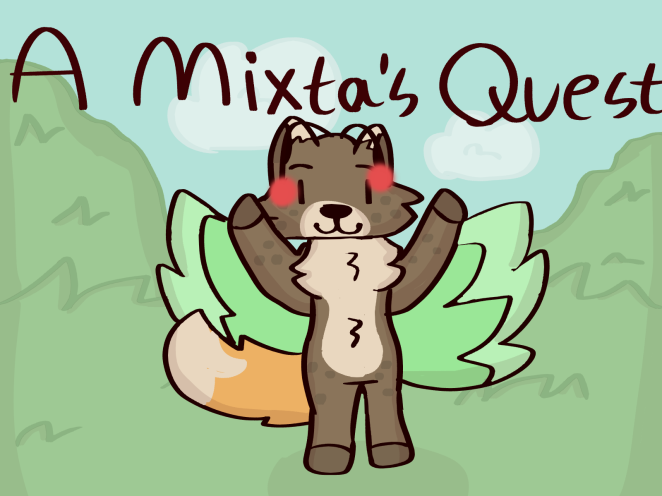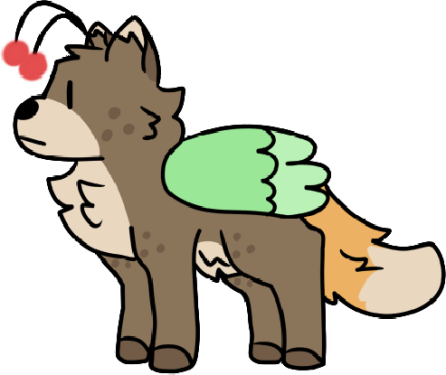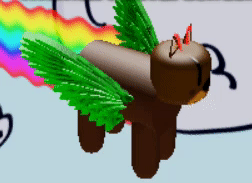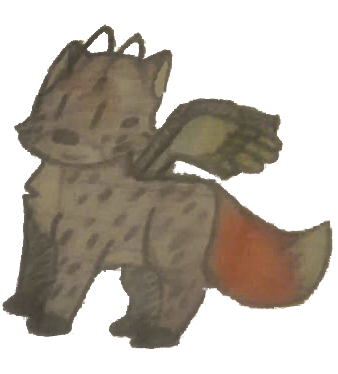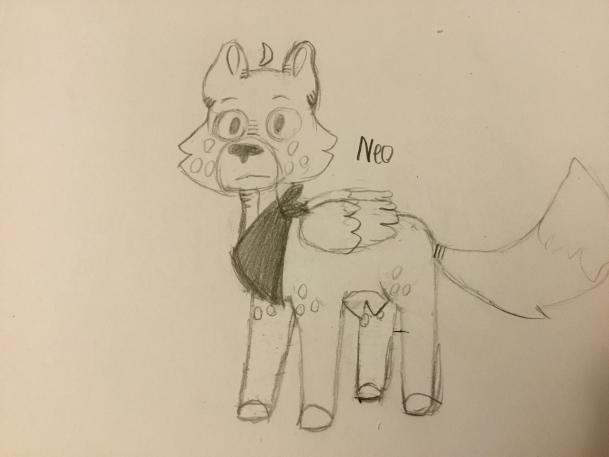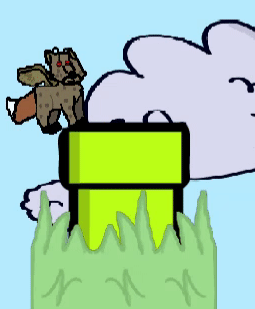 ---
Some Characters
Neo - The main character
Karl- Leader of The Strays
Dan- Leader of The Mutts
Chum - Plump, Manipulates Alonzo
Alonzo- Very Loyal To Chum
Note: Not Complete List Of Characters
---
Facts
Mixta means mixed in Latin.
Neo was created in 2019.
The game will have a few secrets scattered here and there.
The game will be packed with references, so some things may seem strange to you.
President Grumperson is based off of Donald Trump and 1 other person.
---
Progress
Totoro is currently designing and drawing new and old characters.
Shop and Totoro are coming up with the plot